All Star Anesthesia is a physician-owned anesthesia group that provides anesthesia services in Atlanta, GA and surrounding areas. Our anesthesiologists are experienced in office-based, ambulatory anesthesia.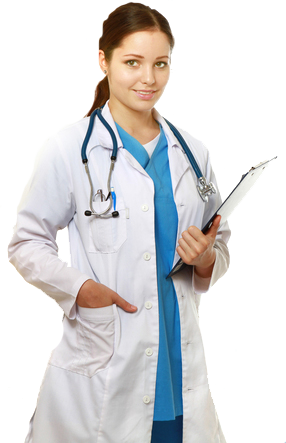 Dental IV Sedation
All Star Anesthesia specializes in high quality anesthesia services in the convenience of your dental office. In-office dental IV sedation makes dental care more accessible to a variety of patients. Furthermore, it is more cost effective for dentists and patients than offering the same treatment in a hospital operating room. We are skilled at caring for pediatric patients, special needs patients and highly anxious adults. In any case, we will provide each patient with top-level care and attention. As always, we are committed to maintaining safety and efficiency.
If you are new to IV sedation, we can assist you with setting up your practice to use our services.
Office-based Anesthesia
In addition to dental procedures, All Star Anesthesia support a wide range of surgical specialties. Our providers are trained in local anesthetics, sedation and general anesthesia in outpatient settings. They will implement techniques that cater to your operative needs. Also, they employ anesthetic plans to help you streamline the entire peri-operative process. Finally, our providers makes sure every patient gets the personal care and attention they deserve.
Mobile Anesthesia
We will make sure your office or facility is equipped with everything needed to provide anesthesia to your patients. We assist with equipment, supplies, medications, documents and billing. Also, we will provide training to staff. Above all, our goal is to make sure that obtaining our services is a worry free process for you.
Contact us today for more information about how we can assist you with your anesthesia needs.