Payment
All payments require a signed Financial Agreement.
Please submit the Financial Agreement at the time of initial deposit or payment. It may be:
Submitted in person at your dental office
Emailed to patient@allstaranesthesia.com
Faxed to (404) 592-5505
Uploaded by clicking the upload link below
Financial Agreement Form
English.pdf (1 download)
Spanish.pdf (1 download)
Upload Financial Agreement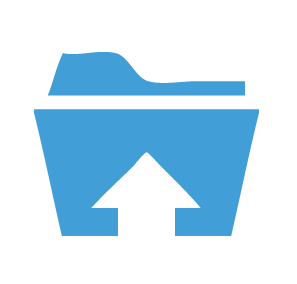 [supsystic-price-table id=10]
[supsystic-price-table id=11]
If services aren't rendered on the scheduled day, a refund will be initiated within 10 business days of the missed procedure day.  Refund processing time is determined by your payment processor or credit card provider.
[logout_to_current class=button]